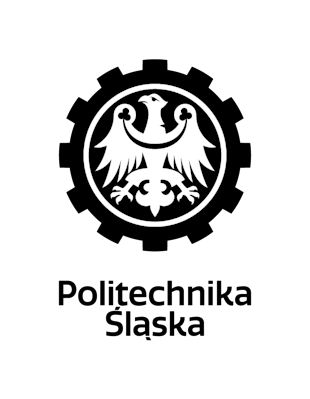 Research & Development
---
We cooperate with the largest academic research and development center in the region - The Silesian University of Technology. It is the oldest technical university in the region and one of the largest in Poland. Recently, it has won the "Excellence Initiative " competition, gaining the prestigious title of a "Research University". The mission of the Silesian University of Technology is to conduct innovative scientific research and development works, as well as to actively influence the development of the region. The Faculty of Automatic Control, Electronics and Computer Science of the Silesian University of Technology employs 61 professors and habilitated doctors as well as over 200 tutors and assistant professors and lecturers. Cooperation with this large academic center creates a number of opportunities and benefits:
the opportunity to recruit the most talented computer science graduates,
cooperation in projects carried out jointly co-financed from European R&D funds,
access to the latest research results shaping IT development trends,
cooperation in joint research initiatives,
commissioning diploma theses on commercially available topics.
Our team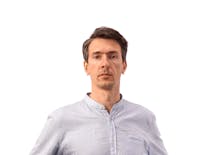 Łukasz Warchał
Co-Founder
I'm a software developer with 10+ years of experience in designing and developing software for healthcare, banking and e-commerce industries. Apart from writing high-quality code I like good coffee and French wines. I'm also addicted to outdoor sport climbing and mountaineering.

Robert Myśliwiec
Co-Founder
I've been a front-end developer since 2010 who loves to research new technologies and internet frameworks. After hours I spend time in the garage with my cars. I'm addicted to coffee and Italian cuisine.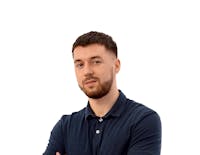 Piotr Niemczyk
Front-end Developer
I'm a software developer focused mainly on front-end technologies. I created my first website when I was thirteen years old. Although I am fluent in many JS frameworks, I love to work with React.js the most. After work, I play in an amateur football club. I'm also an enthusiast of computer games.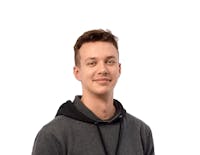 Michał Hachuła
Front-end Developer
I'm an ordinary front-end code writer skilfully incorporating both functional and object-oriented programming methods. I'm not particularly fond of Angular, but on the other hand, I'm looking forward to use Vue and React in any given project. Typescript and static typing are continuously growing on me. In my free time, I create backend in Node.js and have fun with Tensorflow.js (because Python is meh - even if the teammates don't agree ;). Apart from coding I constantly improve my knowledge concerning craft beer and brewing.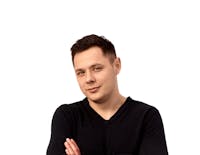 Przemysław Wylężek
Back-end Developer
I'm a software developer focused on web application development, but I'm also interested in artificial intelligence. After completing engineering studies in computer science, now, I'm in the course of master studying Informatics at the Silesian University of Technology. In free time I like to go to the gym or play football with my friends.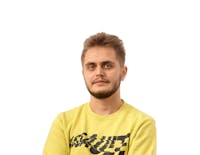 Robert Wszelaki
Back-end Developer
I'm a back-end software developer for web applications. I study Informatics at the Silesian University of Technology. In my spare time, I like reading books, riding a bicycle and, most of all, meeting with my friends.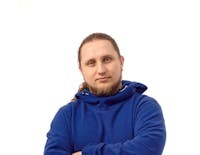 Michał Szturc
Back-end Developer
I'm a programmer mainly focused on developing web applications. My strong side is the backend, but the frontend is not scary for me either. Meeting and implementation of new technologies in current projects give me self-satisfaction. Apart from work, I'm a last year student of ICT. I'm mad about gadgets - all the facilities used in common life. In my free time, I adore binge-watching movies on Netflix and my hobbies are martial arts and mountain climbing.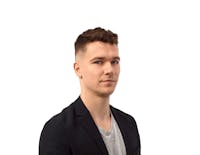 Łukasz Kościelniak
UI & UX Designer
Award-winning graphic artist, successful in national and European competitions and hackathons (2nd place on HackYeah - the biggest stationary hackathon in Europe). Working on UX/UI Design. Fascinated with prototyping. IT student at the Silesian University of Technology. Interested in football and music.
Contact us
Address
ul. Zwycięstwa 10
44-100 Gliwice